Lippy Finds!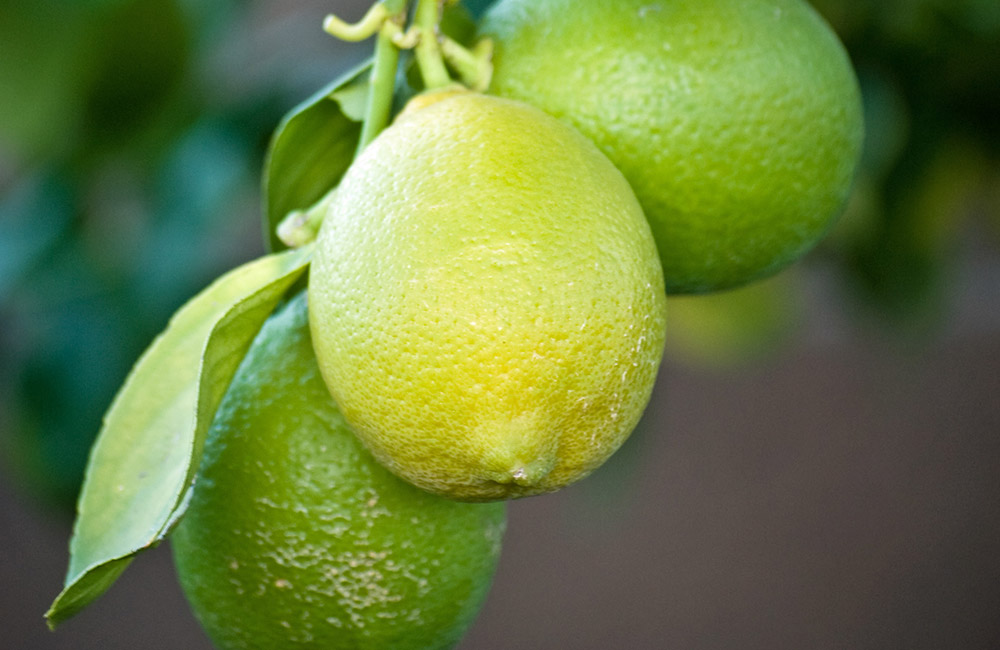 Chantecaille lip gloss

Priced at £22 for a fairly small amount, This product is not exactly cheap. However many customers have complained of not being able to find the right lip colour for daytime use…..so  here it is!¬
Why we like- Mainly because of the perfectly muted natural tones which suits ALL skin complexions(we're talking black, caucasian, asain…everyone!), although this is essentially a lip gloss, the creamy consistency gives good colour coverage. Not too 'glossy' so perfect for day time wear. Not sticky- it's actually advertised as a lip healing gloss
If matched with a good lip liner, the effects are lip "plumpingly" marvelous!
suggestions, MAC's 'Spice' or BOBBY BROWN's 'henna'
+ Read more…